Our Mission
The mission of ARCHI is to improve the access, quality and safety of healthcare and reduce disparities in health status and outcomes.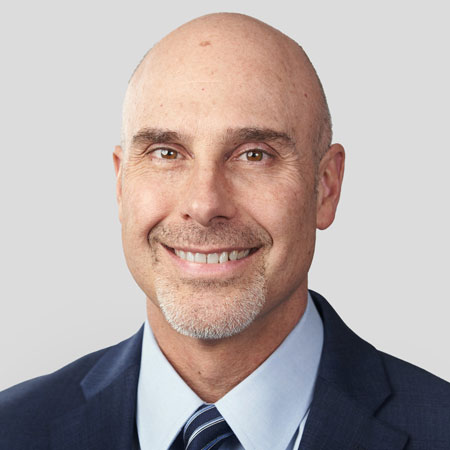 "

Ensuring safe, essential and effective health care is vital to the millions of Americans living in rural communities. Without adequate health care, rural communities cannot continue to thrive and be healthy. ARCHI is committed to ensuring rural populations continue to have access to high quality health care through providing quality and safety initiatives, education and technical expertise to rural health care organizations across the state and the nation."
Kia Parsi, MD
Executive Director
News
Texas A&M awards technical assistance to St. Luke's - The Tryon Daily Bulletin
St. Luke's Hospital has been chosen by Texas A&M's Center for Optimizing Rural Health (CORH) as one of 25 facilities, nationwide, to receive community assessment, strategic recommendations and on-going technical assistance and mentoring to help ensure a strong, focused critical access hospital network remains in place.
Bright Spots - Case Studies in Innovative Rural Healthcare
The Texas A&M Rural and Community Health Institute (ARCHI) comprises a team of dedicated researchers working to understand how to help rural communities achieve equitable access to healthcare. We have been honored to work with our funding partners, each a leader in healthcare systems improvement, to identify, understand, and disseminate the lessons of some of the most innovative health organizations in the nation.