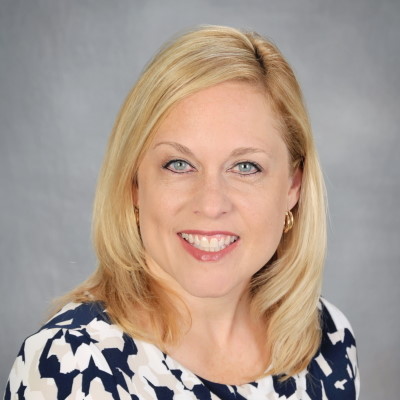 Director of Rural Health Access Programs, Director of the Healthy Texas Institute
Contact
A&M Rural and Community Health Institute
alaniz@tamu.edu
Phone: 979.436.0417

Biography
Angie Alaniz currently serves as the director of Rural Health Access Programs for the Texas A&M Rural and Community Health Institute (ARCHI) and as the director of the Healthy Texas Institute at the Texas A&M University System. Angie has over 20 years of experience working with small and rural communities to identify and address local issues, particularly those related to access to health care and the social determinants of health. Angie is a proud graduate of Texas A&M University.

In her role at ARCHI, Angie leads many of the community engagement activities related to rural hospital projects aimed at "right sizing" and maintaining local access to care. As the executive director of Healthy Texas, Angie works with AgriLife Extension and the Texas A&M Health Science Center faculty and staff on the implementation of the legislatively funded initiative that is aimed at improving population health outcomes through the prevention and management of chronic diseases in a 27-county area in south Texas.

Prior to her current role, Angie worked with the Center for Community Health Development at the Texas A&M University School of Public Health leading the development and capacity building of local and regional health coalitions, conducting team-based community health assessments, and overseeing the implementation of community health access projects and other population health interventions.