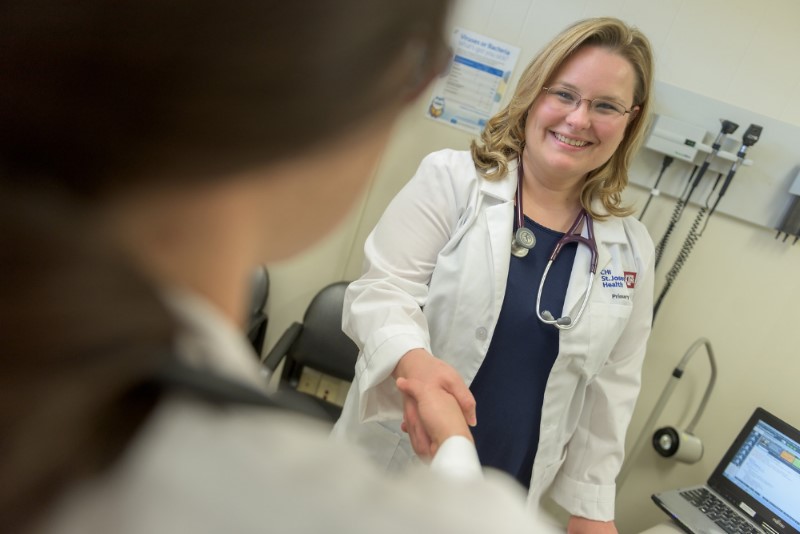 We are ARCHI
The Texas A&M Health A&M Rural and Community Health Institute (ARCHI) is a health extension center offering programs that promote safe, effective health care practices. ARCHI serves as a bridge for health care professionals and their organizations with academic centers, policymakers and researchers to improve the quality and safety of patient care.
For some small communities or rural facilities that may find it difficult to produce certain programs and services on their own, we provide simple solutions. We offer a variety of quality and patient safety programs, including peer review through case-based learning, benchmarking, assessment services and data analytics. Additional programs include opportunities for continuing medical and nursing education.
Mission
The mission of ARCHI is to improve access to healthcare and reduce disparities in health status and outcome by improvingt he quality and safety of healthcare.
Vision
The vision of ARCHI is to be recognized as the premier health services organization that advances the optimization of safe, effective, quality healthcare and informs health policy through innovative technology, service, education, and research. .
Education
Expand (extend) educational opportunities to all ARCHI constituents.
Conduct educational webinars and/or conferences
Develop interactive website to enhance communication and promote education
Establish reference library and post to website
Increase emphasis on patient safety and quality of care
Policy
Impact health care quality and patient safety policy by providing stakeholders and decision makers with timely, accurate and relevant information.
Provide access to and interpretation of relevant information regarding safety, quality and effective patient care
Increase legislative awareness of ARCHI programs and activities
Impact healthcare policy in Texas
Research and Grants
Develop a research team that produces translational research to improve health care delivery services and contribute new knowledge to health services research.
Bridge and partner with academic institutions
Expand research capability
Become a nationally recognized and accredited physician and nursing assessment center
Increase national recognition as a PSO
Expand patient safety and quality-of-care research capabilities
Approved Provider Units
Texas A&M University Rural & Community Health Institute is an approved provider of continuing nursing education by the American Nurses Credentialing Center's Commission on Accreditation.