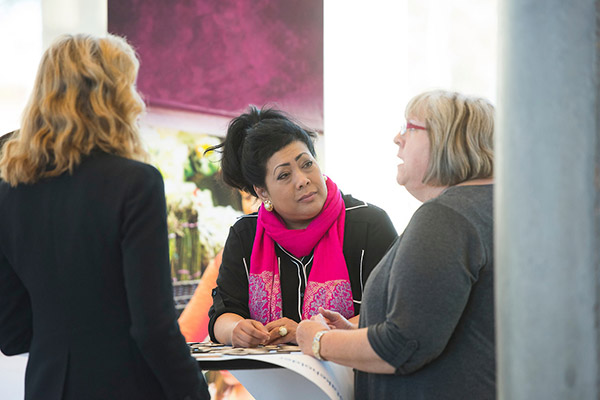 About
ARCHI offers customized, cost-effective health care consultations to assist facilities with continuous quality and safety improvement. Consultation services are provided by certified professionals in health care quality and include the following:
Root Cause Analysis
Failure Mode and Effect Analysis
Data Analytics and Education
Review of Quality Improvement/Performance Improvement Programs
Team STEPPS Training
Cyber Security Risk Assessments
Special projects related to access/quality/equity
Health Literacy
Health Literacy is the degree to which individuals have the capacity to obtain, process, and understand basic health information and services needed to make appropriate healthcare decisions. Approximately 80 million U.S. adults have limited health literacy.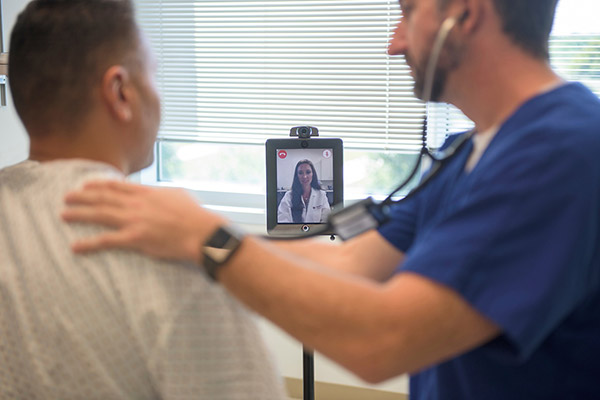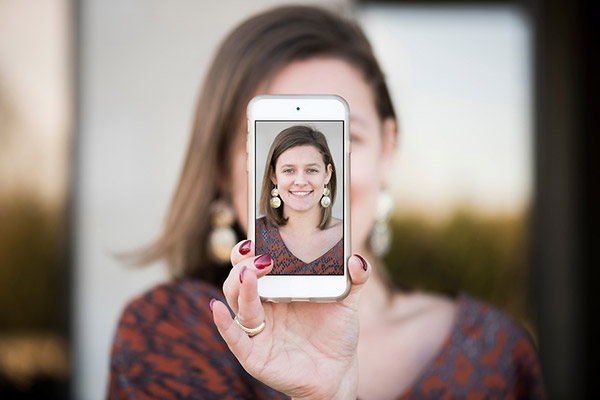 How can ARCHI help?
Teach the health care team on patient-provider communication gap , which is one of the reasons for preventable readmissions.
Introduce communication methodologies to assist the health care team to improve interpersonal communication with patients.
For additional information please contact Ellen Martin 979-436-0400 or eemartin@tamu.edu.